Bio
I am a composer and university teacher based in Vienna. I'm fascinated with film music harmony.
Research
That's why I'm writing a doctoral thesis on this subject at the Universität für darstellende Kunst Wien. The sources of my work are Bernard Hermann, Igor Strawinsky, Gustav Mahler, John Williams, Gustav Holst, and Danny Elfman.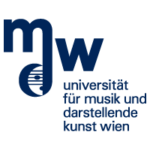 Steinberg
Technology is an important part of my work, so Steinberg is my first choice when it comes to music and sound design.
Media Music
In my 20 years of work, I have gained an international portfolio in radio, film, tv, cinema and games.
I composed music for german (ZDF) and american series (Fox, National Geographic). In addition to hundreds of games (Xbox, Nintendo) and radio productions, I developed the signature for an american TV channel.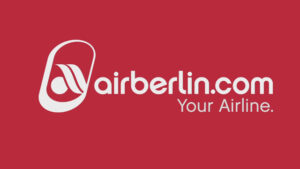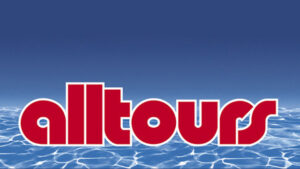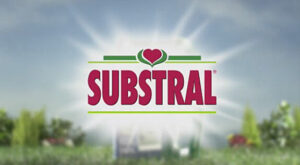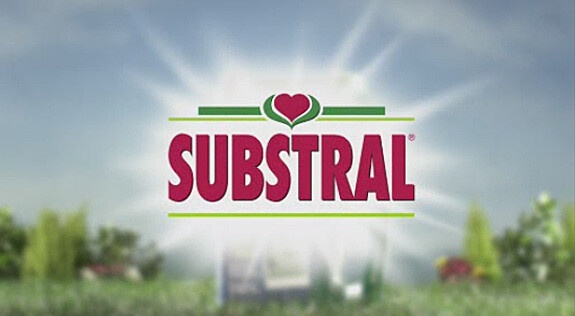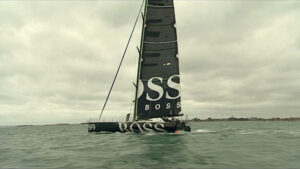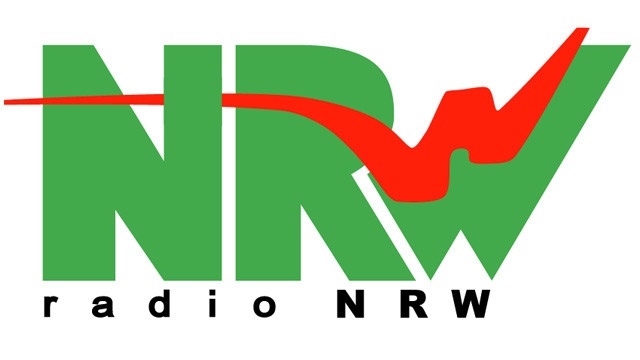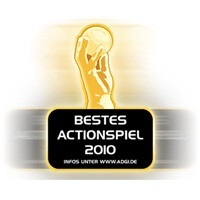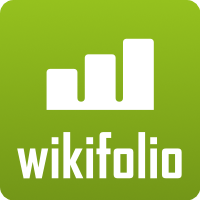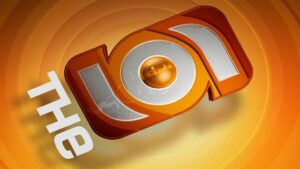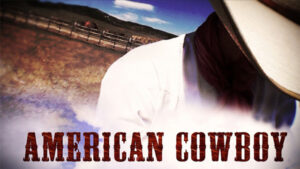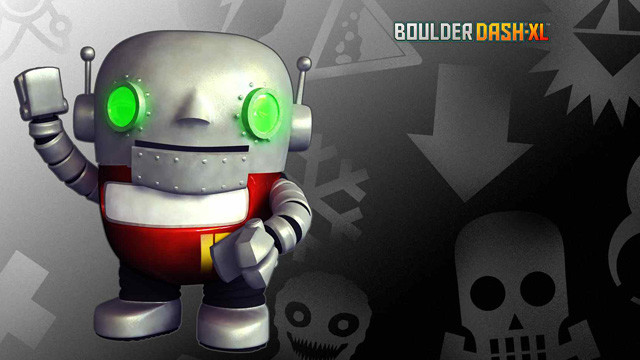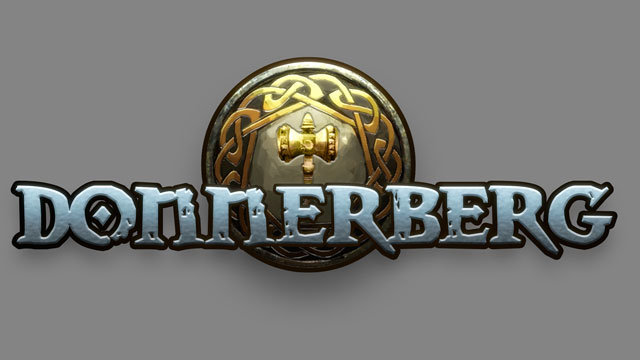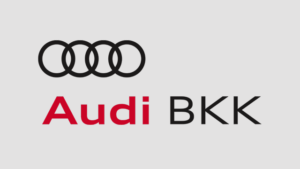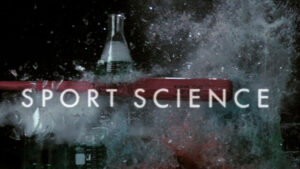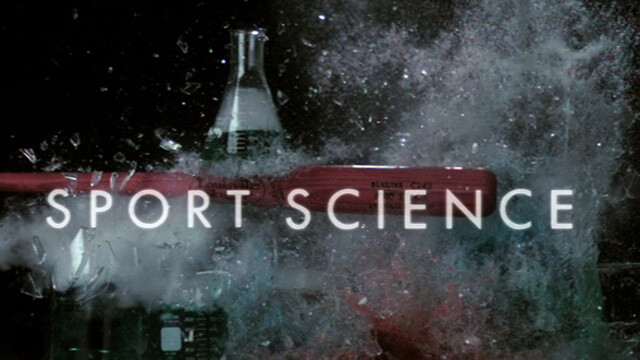 Narcissus – Adagio for Strings
The story of a beautiful young man who was cursed as a punishment and could only love himself. The piece is inspired by Gustav Mahler and played by Budapest Scoring.
Prometheus
Prometheus as the teacher of mankind was punished for it by Zeus. The piece has 3 themes. The light theme (solo violin) representing the gift to humanity. And the heavy ones stand for Zeus and his punishment. The piece has an open end (Am maj7).
Narcissus - Adagio for Strings
TV Signation - 101 Network
Algos - Solo for Bassguitar